---
Owner & Administrator

MasterA
There is a lot I can say but let's start off with the basics. I am a 23 years old student currently studying a mathematics PHD and residing in England. I started my first forum when I was 14 so I do have 9 years experience in managing forums.
---
Belthazar

Administrator
My name is John. I'm currently an Administrator here. I enjoy eating, foruming, sleeping and Skype. I am 26 years old… this is really all filler text. I'm really a boring person. If you're ever needing anything, feel free to message me!
---
Administrator
MeowsePad
Hi everyone, I am MeowsePad. I'm an Administrator of Forum Promotion who brings multiple years of experience and ruining the dreams of everyone. If you have any questions, message me!
---
Administrator

Joshua Farrell
Hi, I am Joshua Farrell. I am a cook, and an Admin. I have been here since 2009, and would like to invite you to participate with us, and the rest of our community. If you have any questions, feel free to ask me.
---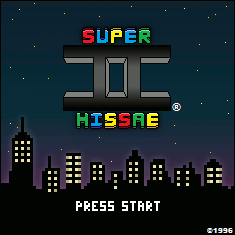 Package Team Leader

Hissae
Hi everyone, my name is James, and I'm a 19 year old university student studying Computer Science. I've been on staff since 2011 and have been on almost every team, and am currently Package Team Leader here.
---
Community Team Leader
Allenafaith
Hi, I am Allena
---
Review Team Leader
Gio
Hey everyone, I'm Gio!
---
For a full list of staff members, view our forum team page